What is PROTOCOL-FREE PCOS?
Despite what you may have been told, evidence shows it is not impossible to achieve a healthy weight, clear your acne, regulate your cycle, stop excessive hair growth or get pregnant with PCOS.
The Protocol Free PCOS is a 108-page scientifically evidence-based step-by-step guide created based on an individualized program to reverse your symptoms for good.
This book summarizes more than 100+ studies on PCOS into a simple 4-step protocol to support YOUR unique symptoms.
You don't have to follow an extreme diet,

You don't have to stop eating the foods you love

You don't have to completely overhaul your lifestyle.
It's time to take back control of your PCOS-FREE life using science-based guidance.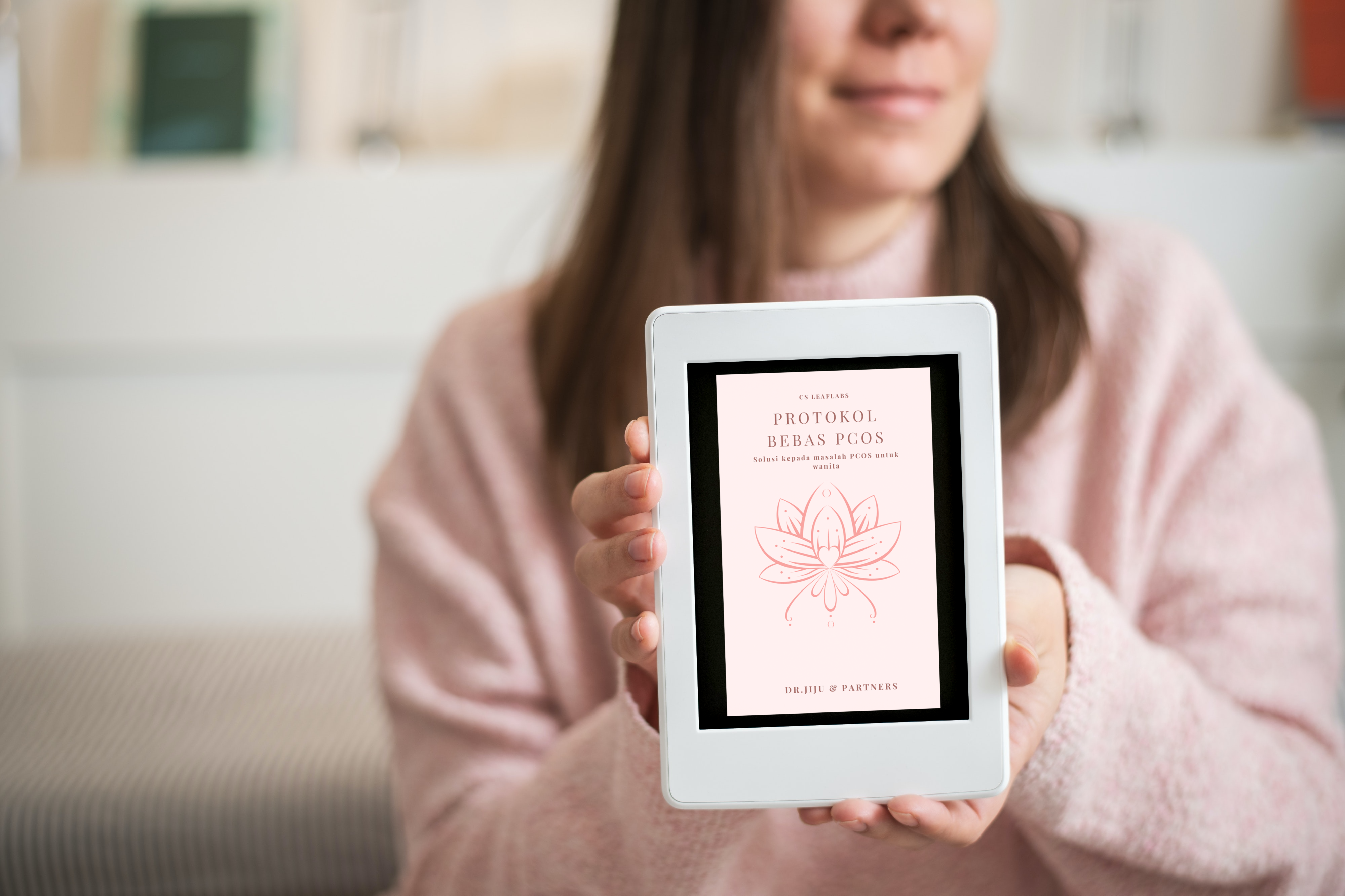 CS Leaflabs will send an email with the ebook download link within 1 hour. Available in Malay and English version.
This is a new guide for women in Malaysia to be free from PCOS problems!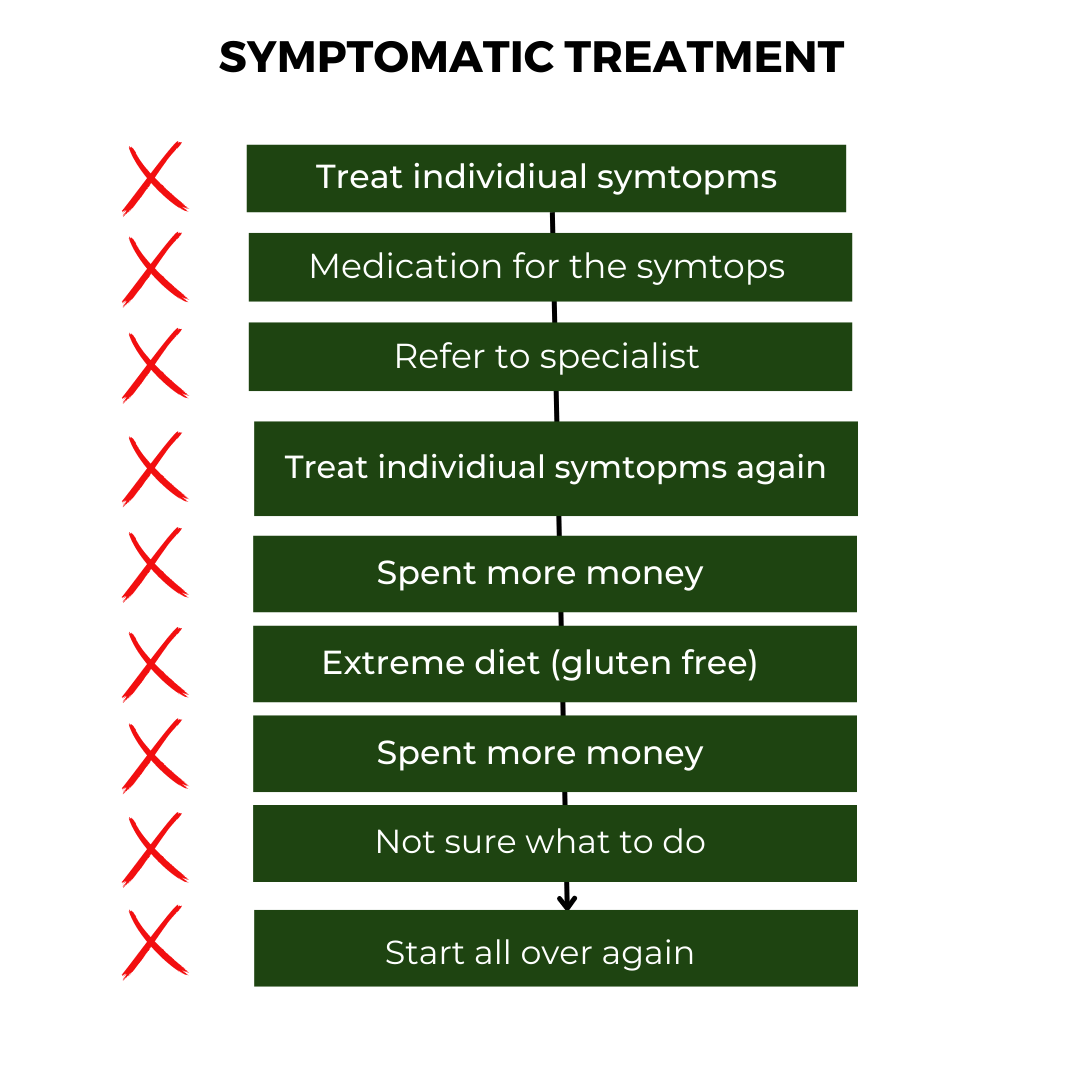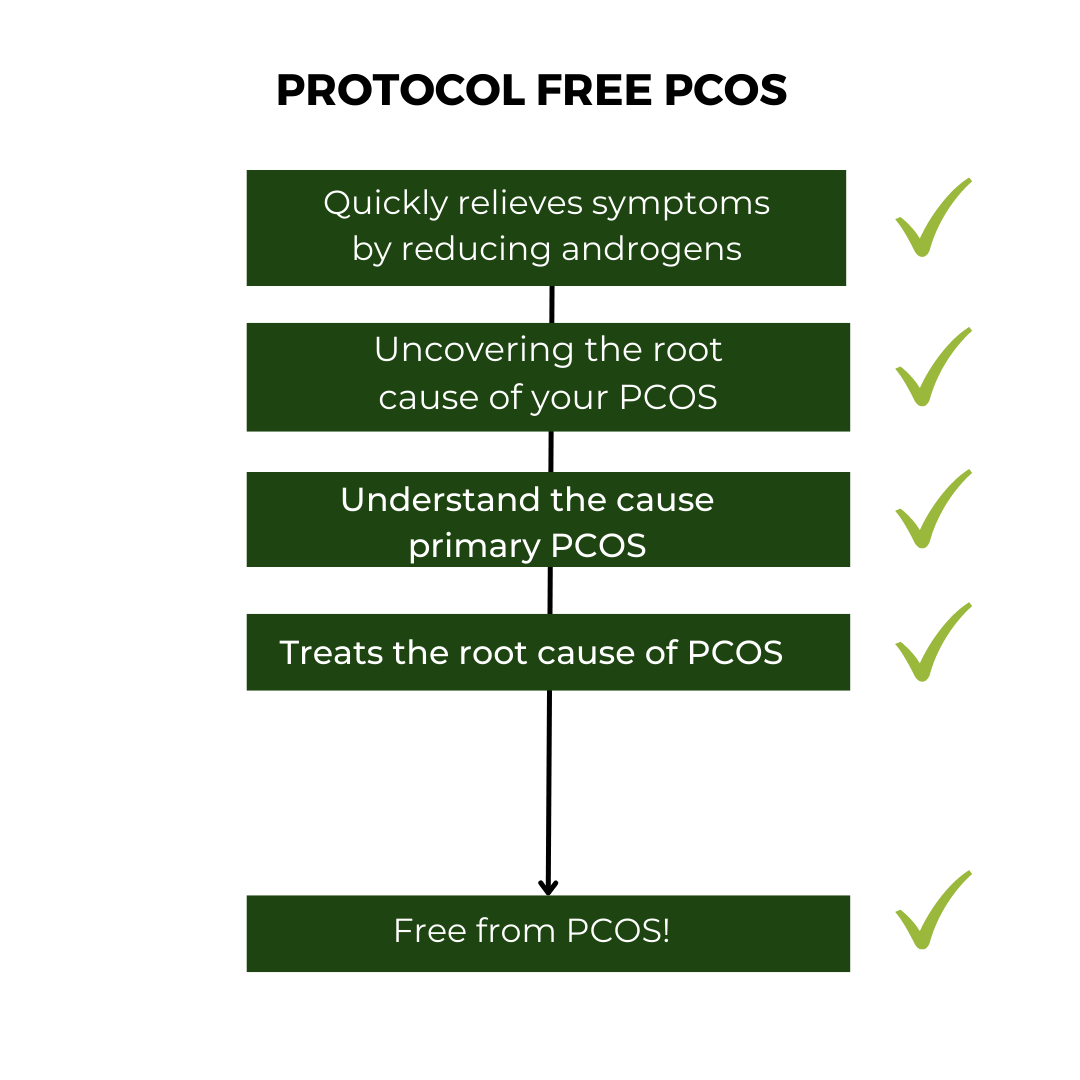 Frequently asked questions (FAQ)
Who is this book for?
This guidebook is for 2 groups of women who are in the following situations. Those who have suffered from PCOS for a long time and are looking for an effective solution based on scientific evidence. It is also for women who have just been diagnosed with PCOS and want to avoid all the wrong information. about PCOS
What is Protocol Free PCOS?
The Protocol Free PCOS Handbook is an evidence-based guide that has been used by more than 2000 women to balance hormones in the body. Using the Protocol Free PCOS, these women have been able to diagnose the cause of their PCOS and treat their entire body system holistically, not just their symptoms. The PCOS Free Protocol is based on research and science on how to cure PCOS. This protocol has taken years of research and put it into an easy-to-follow framework that anyone can follow and implement.
How is this different from all the other PCOS programs out there?
The Protocol Free PCOS is different from other programs because it has 100% of the information you need to cure your PCOS. Most online programs offer small tips in an attempt to get you to pay for something more expensive. The goal of Protocol Free PCOS is to provide the information you need at an affordable price. Our mission is to help every PCOS sufferer in the world, and we can do that with this program.
What is in this book?
This book covers the following topics: Identifying the type of PCOS you have, Treatments specially designed based on your PCOS Type, Diet Plan for your PCOS Type and Exercise for PCOS
CS Leaflabs will send an email with the ebook download link within 1 hour