Are antioxidants important to your body?
Antioxidants are molecules that fight free radicals in your body. Without antioxidants, free radicals would cause serious harm very quickly, eventually resulting in death.Dietary intake of antioxidants is essential for optimal health.
How do antioxidants affect the immune system?
Recent clinical trials have found that antioxidant supplementation can significantly improve certain immune responses.
Do antioxidants fight viruses?
Research published over the past decade, shows that polyphenol antioxidants suppress viruses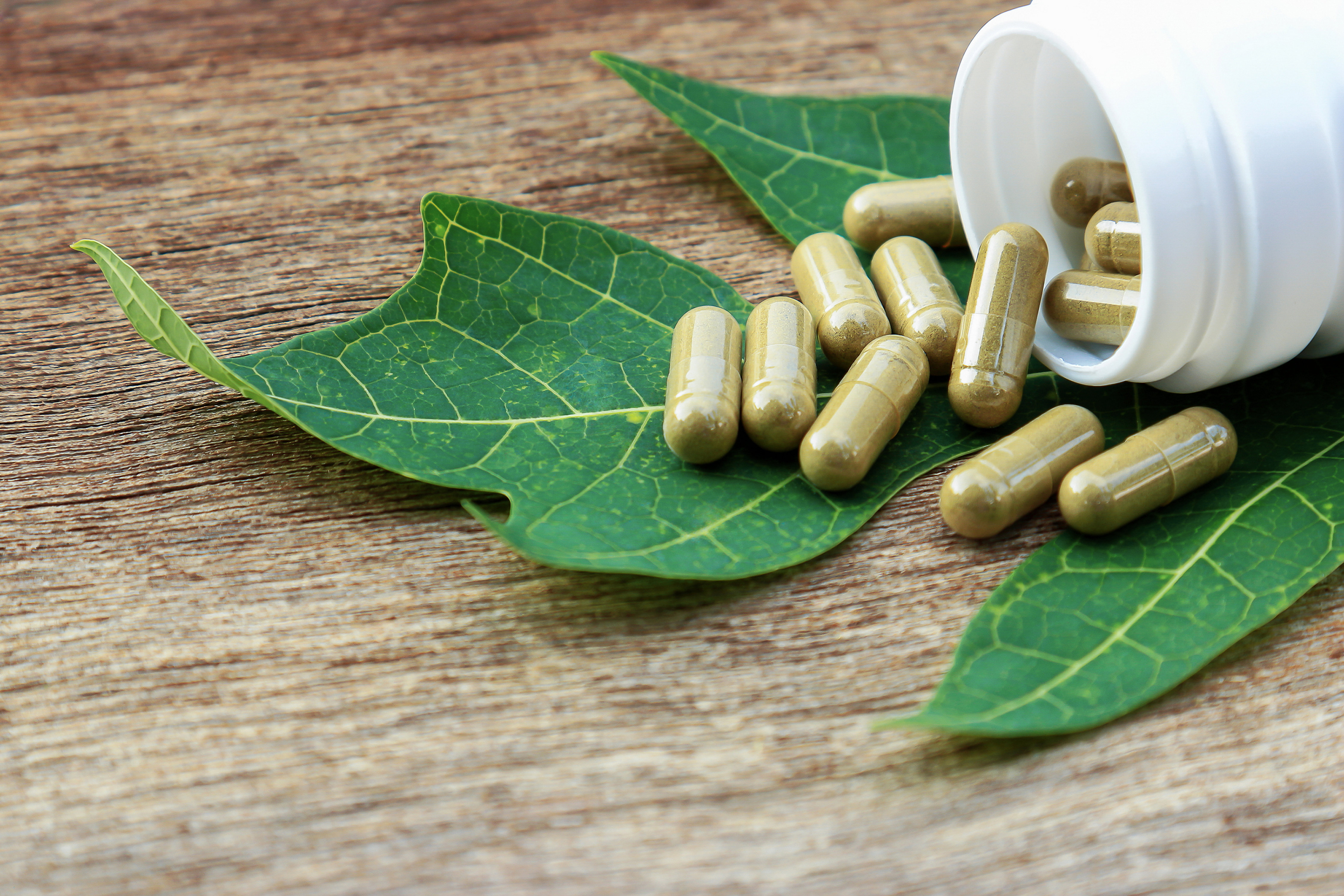 The strength of our product is derived from its Natural Active components, each of which has been scientifically proved by journal review. nothing but science and results