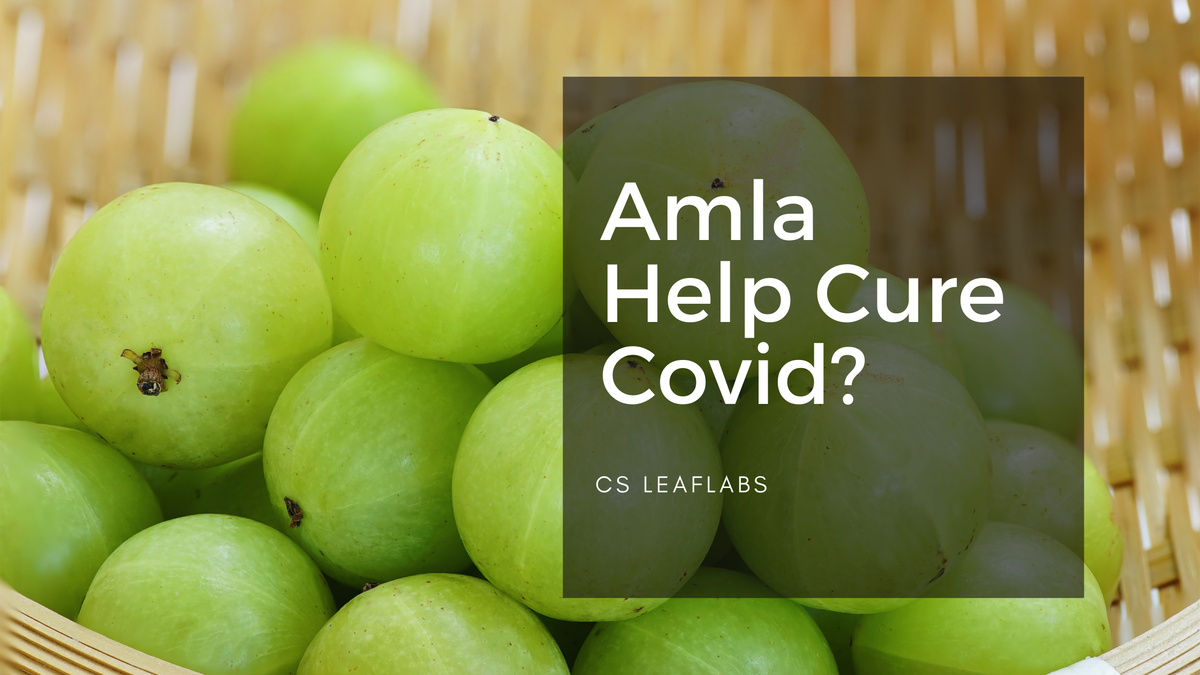 Coronavirus, also known as COVID-19, struck the world in late 2019, infecting hundreds of millions of people. It is a Severe Acute Respiratory Syndrome (SARs) that attacks the lungs and produces pneumonia.

The vaccine had taken place in the year 2021 to boost human immunity to fight against COVID-19, however, vaccinated persons are still susceptible to infection by COVID-19. As a result, experts are actively doing research to combat remedies by using medical herbs to combat COVID-19 while also healing the body from the inside out.
What is Amla?
So you have heard about the miraculous benefits of Amla. But what is it? And why should you care? Well, before we get into all that, let's find out where this wonder fruit originated from.
Amla or Indian gooseberry (Emblica officinalis) comes from a subtropical tree that grows in the North-western part of India. The fruit is green when harvested but turns dark purple when ripe. It has been cultivated in India for ages and used by herbal practitioners to treat various ailments.
In recent times, it has been extensively studied and its effectiveness in eradicating cancer cells has been proven. Amla was initially used to cure digestive disorders. In fact, it is still widely used as a natural cure for indigestion and constipation.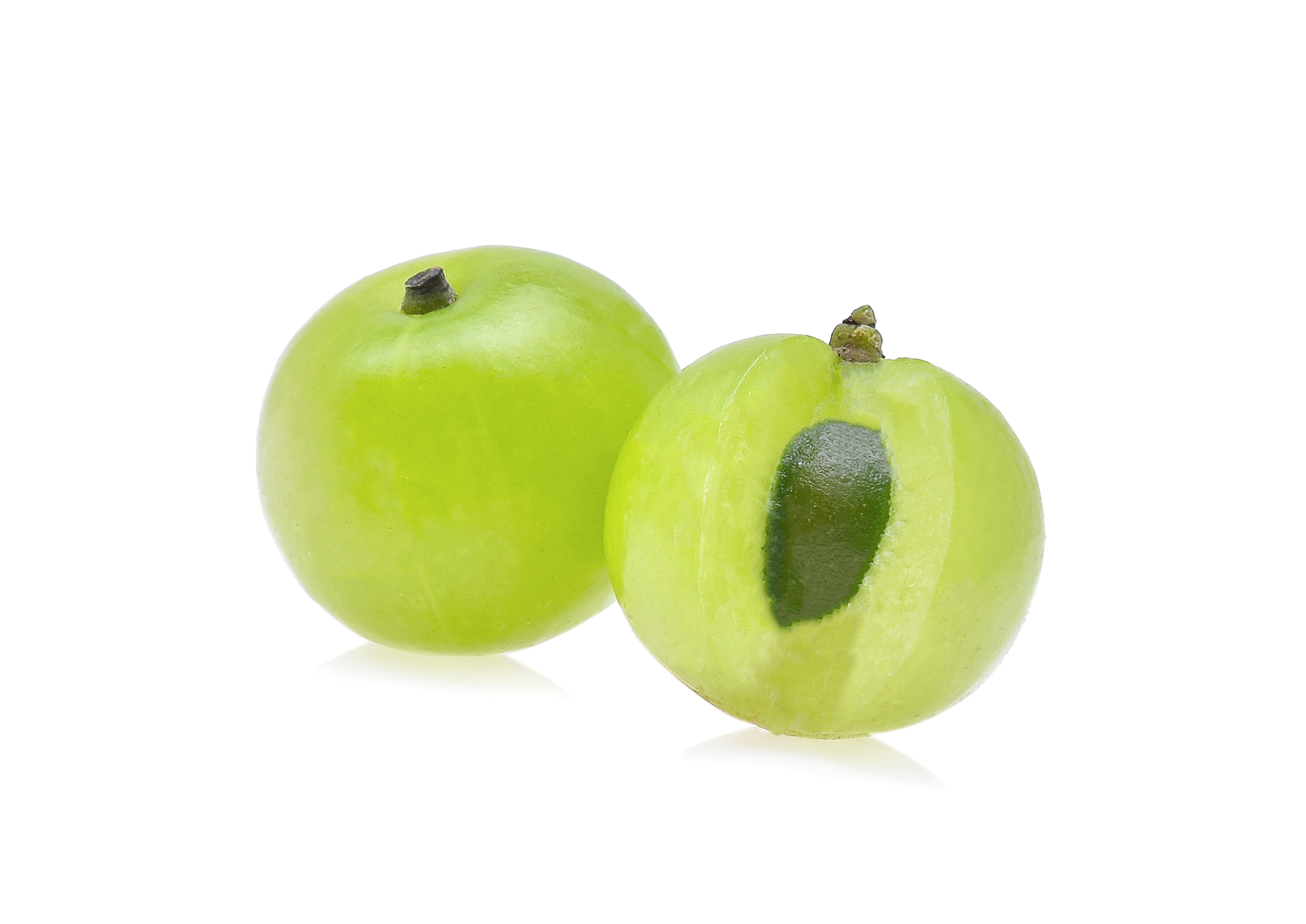 How does Amla help cure Covid?
Recent studies find out that Amla (Emblica Officinalis) has the potential to inhibit the enzymatic activity of SARS-CoV-2 main protease (COVID-19 Mpro), an enzyme mainly involved in viral replication).It was revealed that the bioactives namely 7-ketositosteol in Amla could be used as COVID-19Mpro inhibitors.
Currently, the experts are exploring antiviral, anti-inflammatory agents and antimicrobial as an attempt for the management of COVID-19 patients. Thus, it makes Amla the perfect selected herb to fight COVID-19 since it has several pharmacological activities which are antioxidant, anti-inflammatory, antiviral, and antimicrobial.
What makes Amla superior to other natural remedies?
Amla has been used for centuries in some parts of the world to treat a wide range of ailments. This fruit is rich in antioxidants and vitamin C and can help to improve your immune system and strengthen your body against free radicals. Amla is becoming an increasingly popular natural remedy for many people's health problems.
How to use Amla as a natural remedy for Covid!
Simply take a fresh amla and squeeze out its juice and drink it.

Consume Amla natural-based supplement with the recommended dosage by the expert.
Reference
1. Murugesan S, Kottekad S, Crasta I, et al. Targeting COVID-19 (SARS-CoV-2) main protease through active phytocompounds of ayurvedic medicinal plants - Emblica officinalis (Amla), Phyllanthus niruri Linn. (Bhumi Amla) and Tinospora cordifolia (Giloy) - A molecular docking and simulation study. Comput Biol Med. 2021;136:104683. doi:10.1016/j.compbiomed.2021.104683