The True Potential Of Mother Nature Against Covid-19
Currently, there are several studies use of medicinal plants for COVID-19 prevention and respiratory symptom treatment during the pandemic in several countries.
What role does the immune system play in your body during this pandemic?
The immune system's job: defend against disease-causing microorganisms. Its goal is to keep us healthy. The immune system is a vast and complex interconnected network of many different organs, cells and proteins that work together to protect the body from illness.
A healthy immune system can defeat invading disease-causing germs (or pathogens), such as bacteria, viruses, parasites—as well as cancer cells—while protecting healthy tissue.
Ways to Boost Your Immune System in a Healthy Way
Maintain up-to-date on all prescribed vaccinations. Vaccines prepare your immune system to combat viruses before they enter your body.

Keep a healthy weight.

Consume a lot of fruits and veggies.

Regular exercise is essential.

Healthy lifestyle
Age and the Immune System
As we age, our immune response capability declines, contributing to an increase in infections and cancer.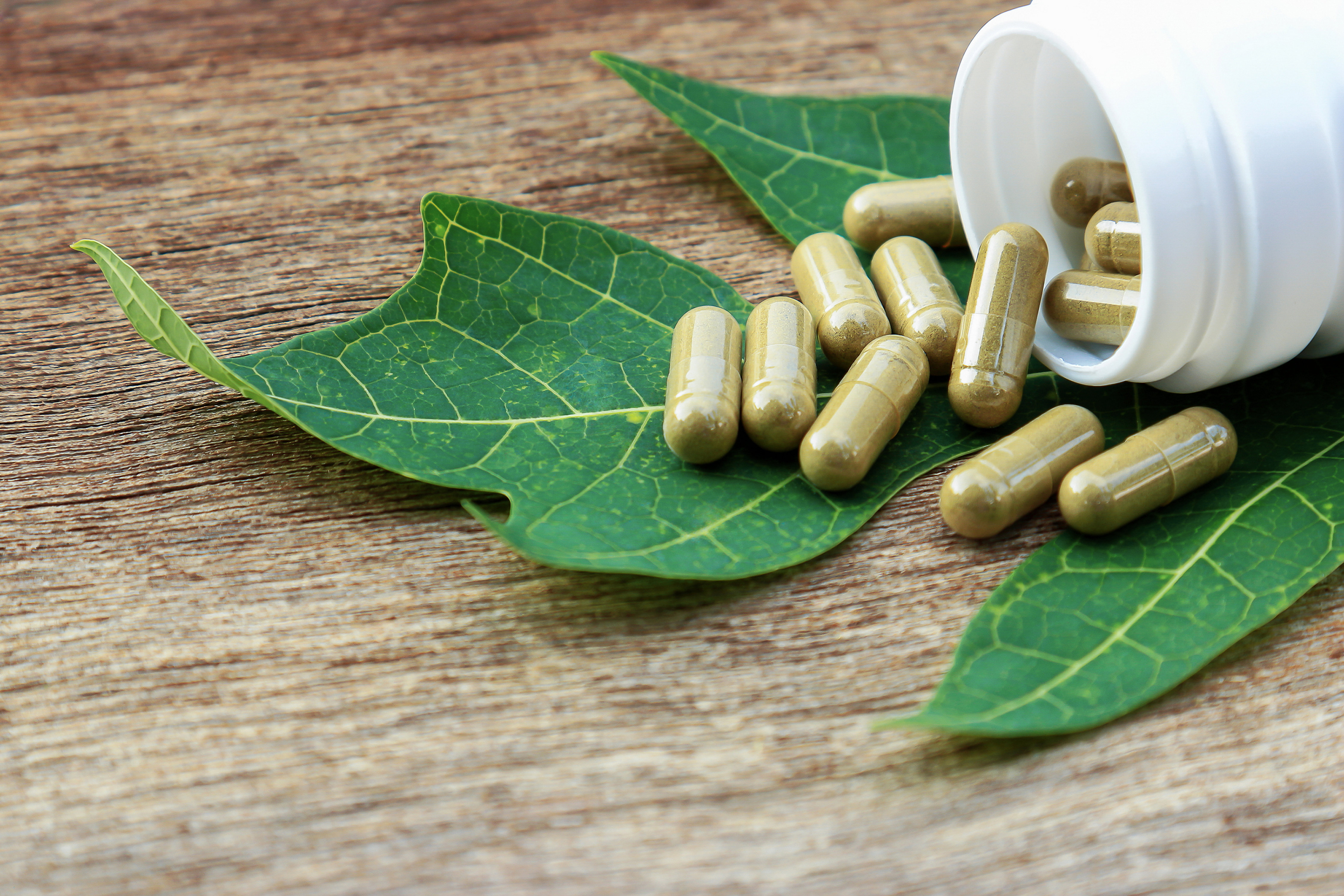 The strength of our product is derived from its Natural Active components, each of which has been scientifically proved by journal review.