What is it effective for?
Traditionally being used for its antiseptic, anti-inflammatory, blood purifier, anthelmintic, cardiotonic, diuretic, expectorant, antipyretic, purgative, antiasthmatic, antiallergic and several other effects.
Recent studies show that the extracts of Mesua ferrea Linn as the Natural Inhibitors of COVID-19 main Protease
Benefits highlighted by several research in scientific journal
What is Mesua ferrea?
Mesua ferrae Linn. (Fam. Clusiaceae) is an ornamental plant possessing high medicinal value in the Indian system of medicines. It is commonly known as Nagkesara in Hindi, Ceylon ironwood in English. Mesua ferrea is a large tree with hard wood also known as shade provider and radiation modifier.The plant is a powerful antidote for snake bite.
Recent studies have indicated, Mesua ferrea (Indian Rose Chestnut) also has an insulinotropic effect which acts as an insulin secretagogue which helps to stimulate the beta cell to secrete insulin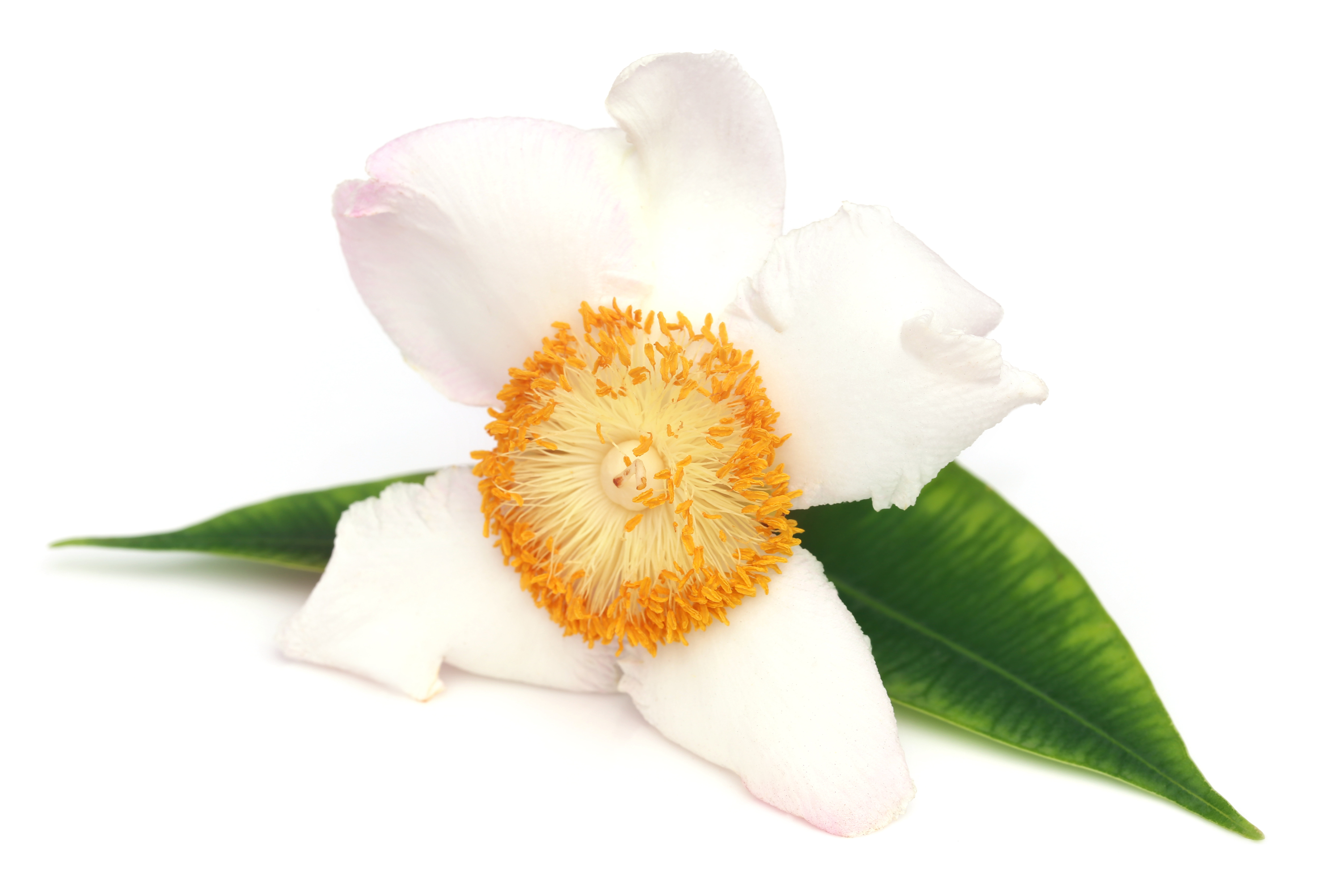 Mesua ferrea in Detail
Flavonoids,Coumarins, Triterpenoids, Xanthines
Immunomodulatory activity
Analgesic activity
Antispasmodic activity
Hepatoprotective activity
Antioxidant activity
Anti-venom activity
Anti-ulcer activity
Antibacterial efficacy
Wound healing activity
Anti-inflammatory activity
Anti-cancer activity
Anti-convulsant activity
Anti-histaminic activity
India, Sri Lanka, Nepal, Indochina, Peninsular Malaysia, Indonesia
Peer Review Journal Reference
1) Manoj Kumar Chahar*, Sanjaya Kumar D. S., Geetha L., Lokesh T. and Manohara K. P.Mesua ferrea L.: A review of the medical evidence for its phytochemistry and pharmacological actions Afr. J. Pharm. Pharmacol. Vol.7(6), pp. 211-219 , February 2013
2) Poonam Arora*, S. H. Ansari, Iram Nazish,Mesua Ferrea: An Ethnobotanically Important Plant Am. J. PharmTech Res. 2019; 9(05) ISSN: 2249-3387
Thirteen Natural Ingredients. One Ultimate Formula.
Our product was developed to protect your health. Now discover what we can do for you