What is the cause of irregular periods?
There are many possible causes of irregular periods. Sometimes they may just be normal for you.
Common causes include:
Puberty – your periods might be irregular for the first year or two

The start of the menopause (usually between the ages of 45 and 55)

Early pregnancy – take a pregnancy test to rule this out

Some types of hormonal contraception – such as the contraceptive pill or intrauterine system (IUS)

extreme weight loss or weight gain, excessive exercise or stress

medical conditions – such as polycystic ovary syndrome (PCOS) or a problem with your thyroid
Is a menstrual cycle necessary?
The whole purpose of your menstrual cycle is to prepare your uterus for pregnancy each time you ovulate.

The menstrual cycle provides important body chemicals, called hormones, to keep you healthy.
Balance your hormone naturally
Studies shows you can balance your hormone naturally by using selected herbs
Ashwagandha
Manage PCOS symptoms such as thyroid dysfunction, insulin resistance, inflammation, stress and anxiety, and cholesterol.

Pueraria Mirifica
It content phytoestrogens, which studies showed improvement in PCOS symptoms & beneficial effects on hormonal levels

Curcumin
Curcumin may improve glycemic control and lipid metabolism in patients with PCOS and metabolic abnormality without significant adverse effects.

Amla
Amla is a good source of iron, calcium, and Vit-C for PCOS, it flushes out toxins, regulates the menstrual cycle and causes hormonal balance.

Cinnamon
Cinnamon contains a natural chemical called cinnamaldehyde, which studies show increases the hormone progesterone and decreases testosterone production in women, helping to balance hormones.

Saffron
Helps you manage your stress levels and lower that cortisol within no time.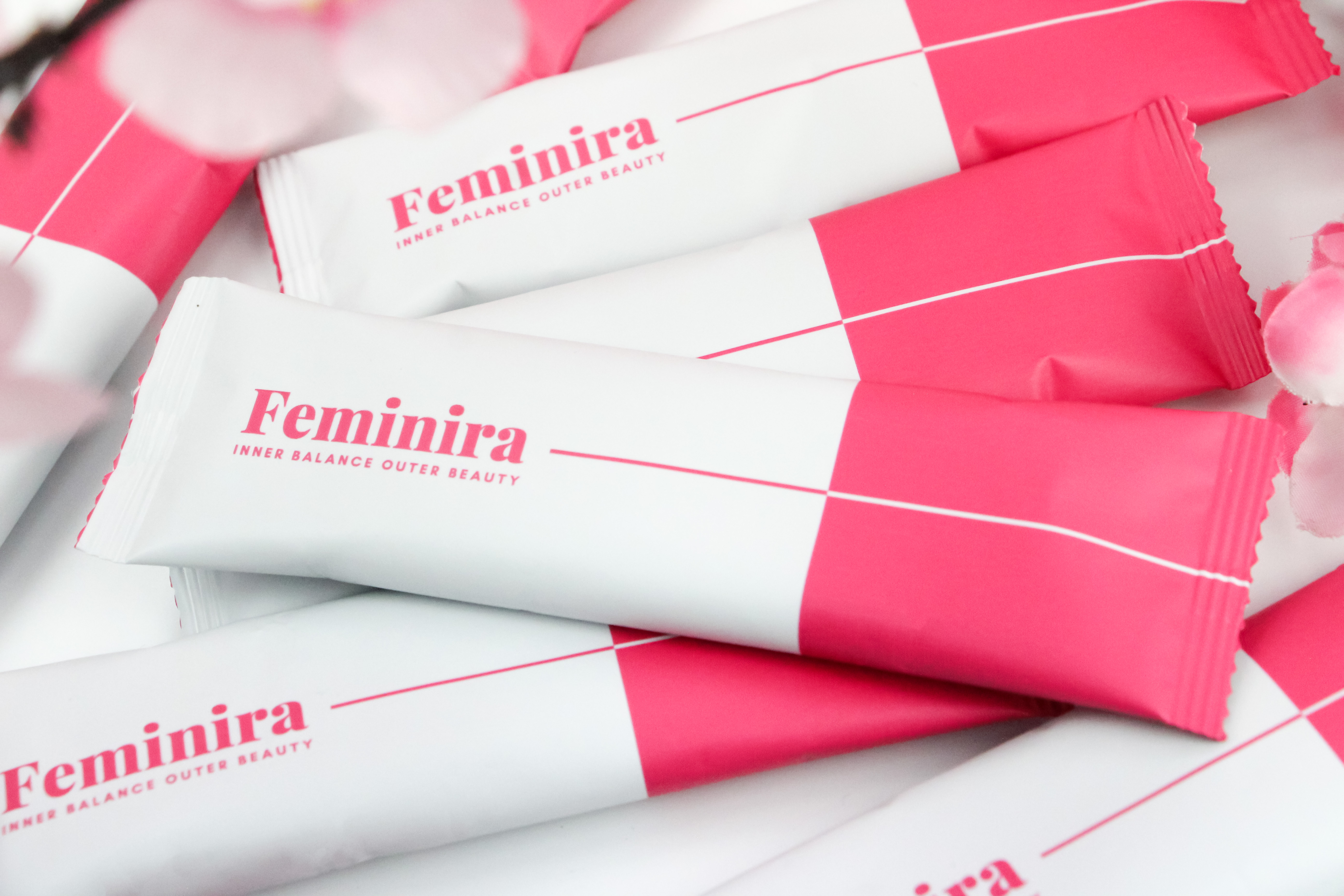 "Feminira" is a Natural Dietary PCOS Solution, each of the ingredients has been scientifically proven by peer reviewed journals!