What is inflammation?
Inflammation is part of the body's defense mechanism. It is the process by which the immune system recognizes and removes harmful and foreign stimuli and begins the healing process. Inflammation can be either acute or chronic
Chronic inflammation can continue for months or years. It either has or may have links to various diseases!
What are the factors that may increase the risk of chronic inflammation
Older age,obesity,a diet that is rich in unhealthful fats and added sugar,smoking,low sex hormones,stress,sleep problems
Why do we believe inflammation is the enemy?
Chronically ill people frequently have greater amounts of inflammatory markers in their systems. Numerous studies suggest that stress, a physiologic reaction to feeling challenged or threatened, causes or worsens medical problems such as depression, cardiovascular disease, neurodegenerative disorders, and cancer.
What is anti-inflammatory?
Anti-inflammatory is the property of a substance or treatment that reduces inflammation or swelling.
Why do we need anti-inflammatory supplements?
While you should ideally receive all of your nutrients through a healthy diet, many individuals find it difficult to do so, especially during a pandemic when going to the market for fresh produce a few times a week may not be possible.
Also, even if you eat a diverse, healthy diet, certain nutrients are just difficult to obtain; some aren't readily available when ingested in fruit, meats, and seafood, while others work best when combined with other vitamins and minerals.
The less inflamed we are, the greater our prospects of long-term health.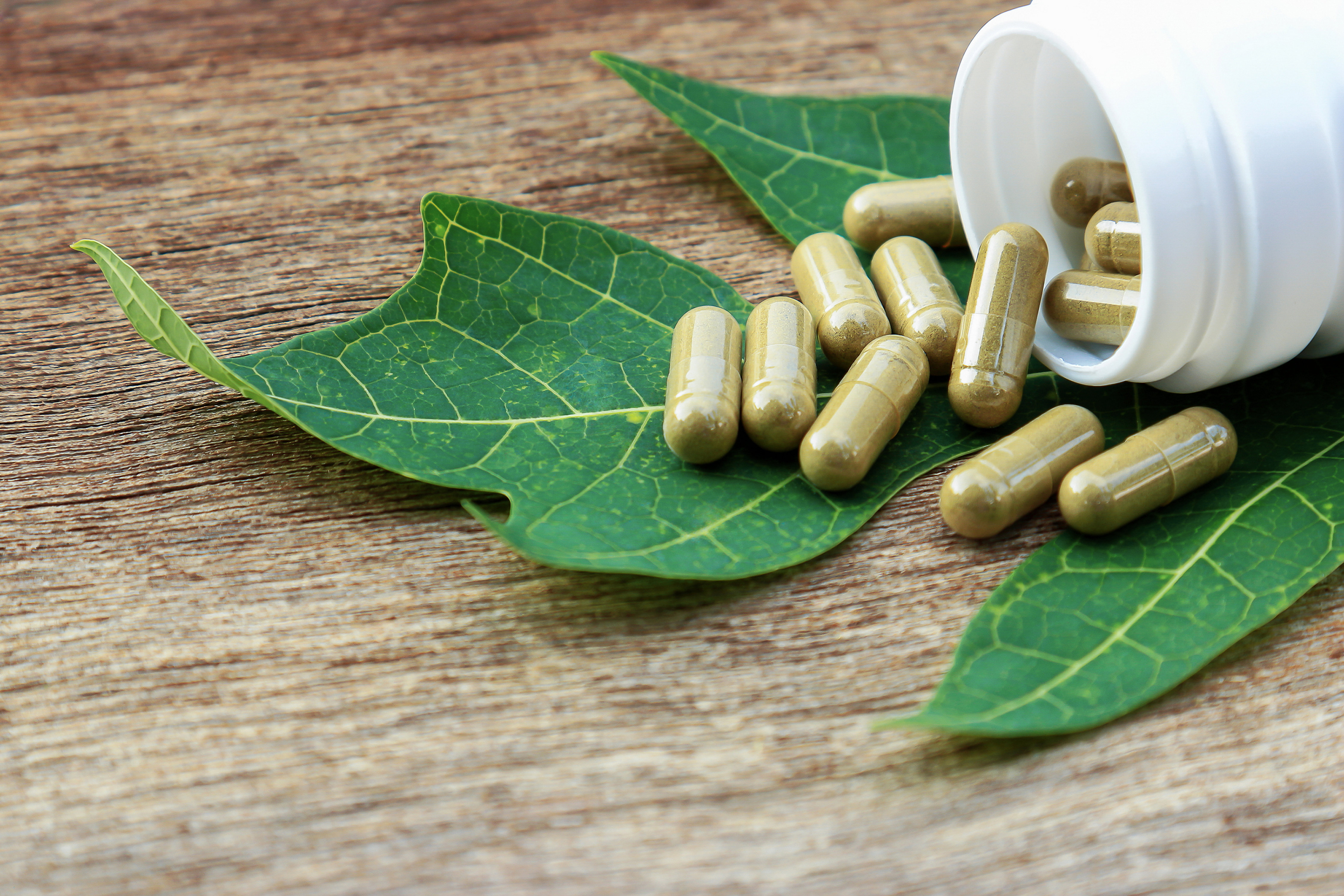 The strength of our product is derived from its Natural Active components, each of which has been scientifically proved by journal review.