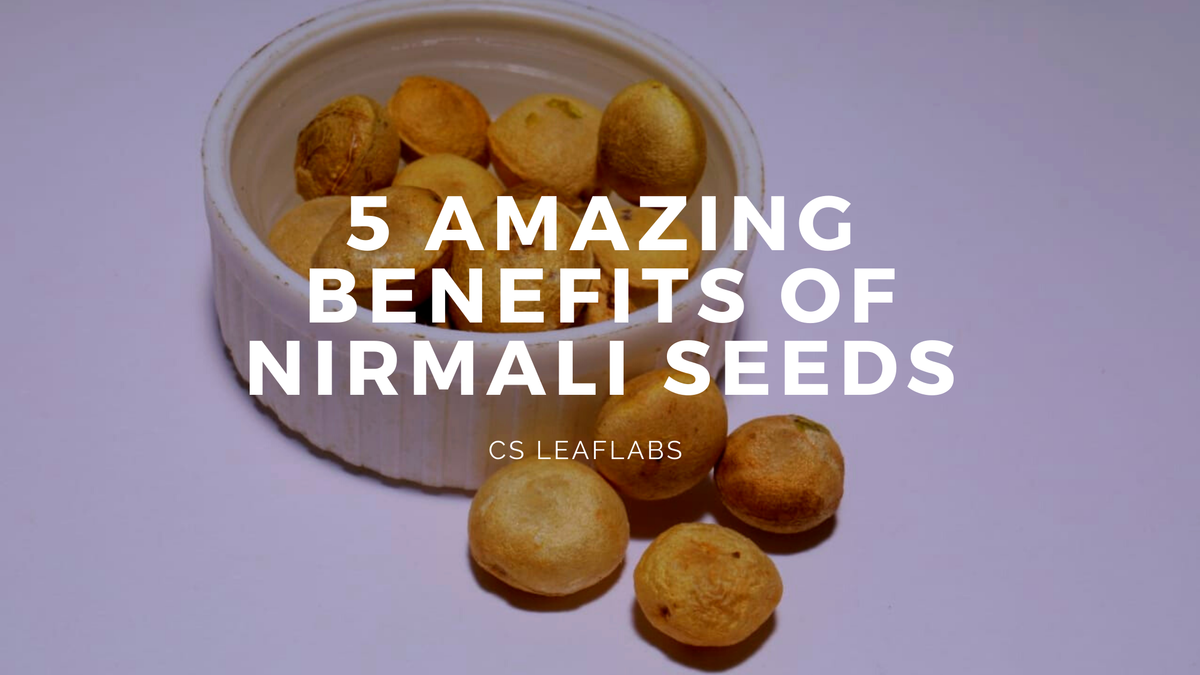 Nirmali Seed or Strychnos potatorum is a moderate-sized tree found in southern and central parts of India, Sri Lanka, and Burma with is a medium-sized, glabrous tree of height 1213 m. It is also commonly called 'Clearing nut' because of its ability to purify water instantly.
Nirmali seed has a sweet, astringent, bitter taste and cold potency. The main chemical constituents of the Nirmali seed include Alkaloids, Tannins, Flavonoids, Glycosides, Lignins, Phenols, , Saponins, and Sterols.
In the traditional system of medicine, Nirmali Seed is used in the treatment of gonorrhea, leukorrhea, gastropathy, bronchitis, chronic diarrhea, dysentery, renal and vesicle calculi, diabetes, conjunctivitis, scleritis, ulcers, and other eye diseases.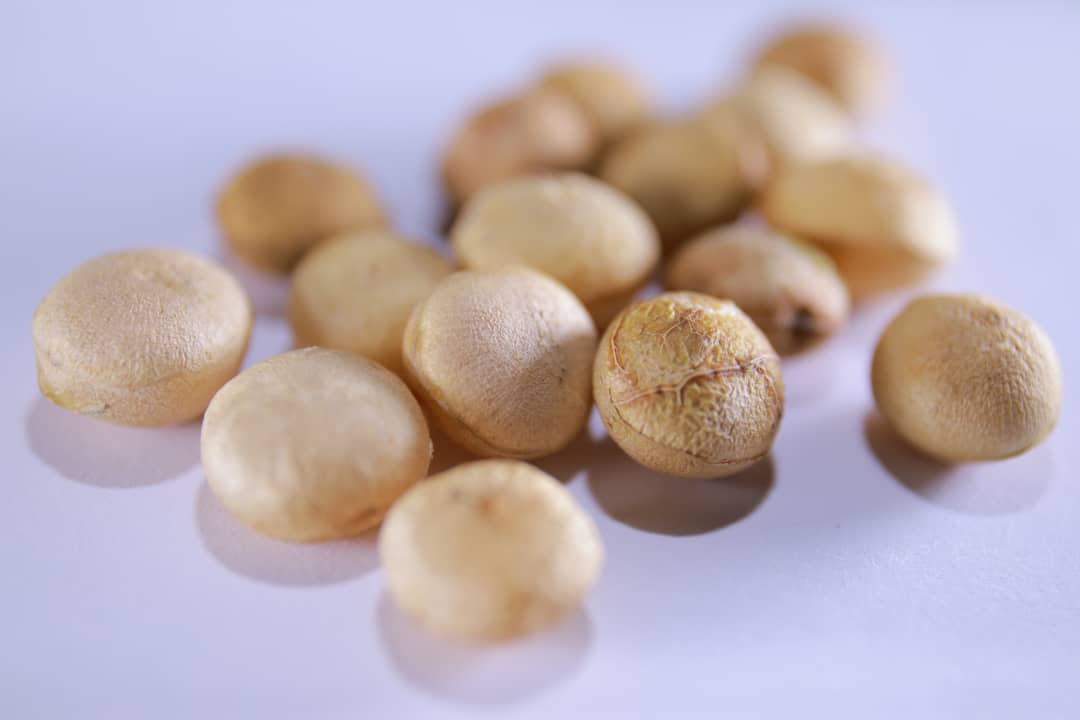 What are the benefits of Nirmali Seed?
1. Anti-microbial
Antimicrobial therapy is used to eliminate the carriage of the organism and reduce the spread of the organism to other tissues, as well as to prevent further toxin production.
In folklore medicine, the Nirmali seeds were used for the treatment of various ailments including infectious diseases. The use of Nirmali seeds in traditional medicine in one form or the other necessitates a systematic evaluation of its antibacterial as well as antifungal activities.
Recent studies show Nirmali seeds extract possess significant bactericidal and fungicidal effects
2. Antioxidants
The seeds of Strychnos potatorum (Nirmali) have been widely used in traditional medicine for the treatment of chronic diseases such as diabetes, GI tract complications, and arthritis. These noncommunicable diseases is an implicated due to oxidative stress and free radical.
Since it is rich with tannins that work to reduce oxidative stress and free radical damage to our body cells, thus it makes Nirmali seed a good source of natural antioxidants to our body.
3. Anti-inflammatory
In the traditional system of medicine, Nirmali Seeds were used for various ailments including inflammation, and diabetes.
Based on research, had revealed the presence of steroids, triterpenoids, saponins, and polyphenols in Nirmali Seeds which contribute to anti-inflammatory activities.
4. Regulate blood glucose level
Nirmali is a potent anti-diabetic herb in Ayurveda. In Madras, India the seeds are traditionally used in treating diabetes.
Based on research, it is proven the Nirmali seed extract helps in reducing and controlling blood sugar levels and one or more antidiabetic compounds in the plant extract improve the diabetic condition.
5. Boost immunity
In this current pandemic, we need to keep our immune health in check, and several nutraceuticals with antioxidant and anti-inflammatory effects have a proven ability of immune-boosting.
Thus, in the right combination of these pharmacological activities ingredients in the form of a food supplement may help to boost the immune system, prevent virus spread, and therapeutic support against COVID-19.