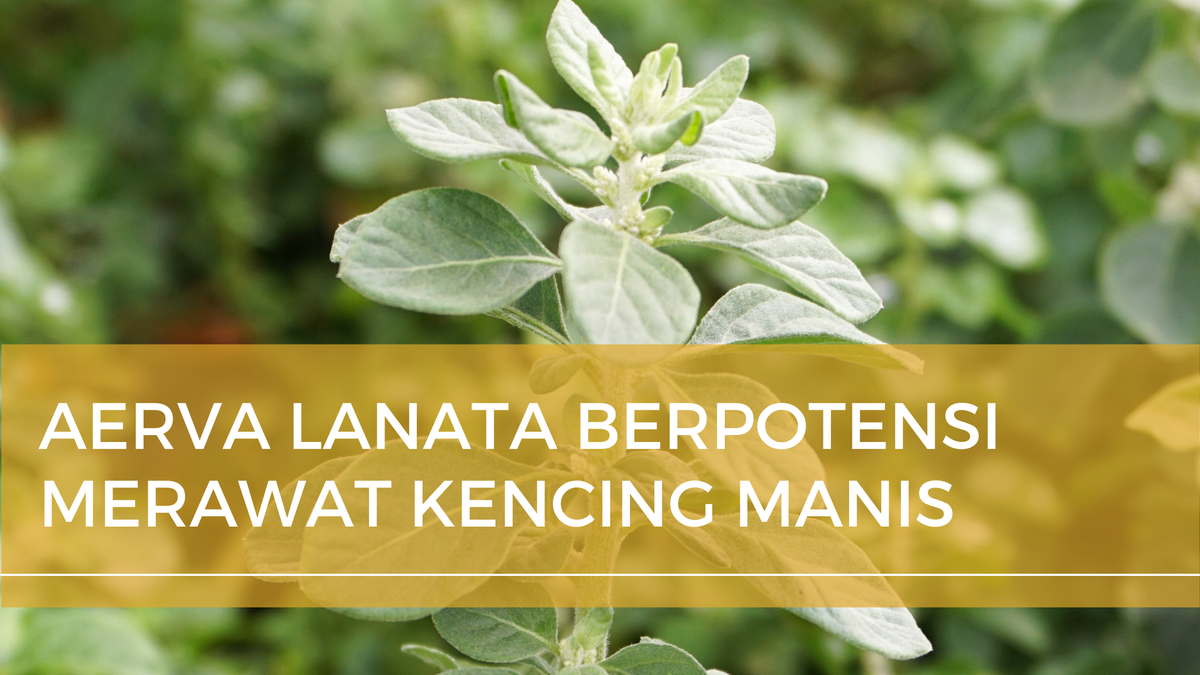 Apakah khasiat Aerva lanata?
Aerva lanata amat popular untuk merawat penyakit batuk di Ceylon. Suku Meena dari daerah Sawaimadhopur di Rajasthan memberikan jus akar kepada pesakit yang mengalami kesesakan hati, jaundis, biliousness dan dyspepsia. Mereka juga memberikan jus rebusan tumbuhan ini untuk menyembuhkan radang paru-paru, kepialu dan demam berpanjangan.
Berdasarkan kajian klinikal, menyimpulkan bahawa ekstrak A. lanata menghalang aktiviti kedua-dua α-amilase dan α-glucosidase secara tidak kompetitif, yang mungkin dikaitkan dengan sifat pemusnah radikal bebas dan komposisi yang kaya dengan fenolik
Khasiat tumbuhan ini telah di buktikan dengan kajian saintifik
Apa itu Aerva lanata?
Aerva lanata yang dikenali sebagai 'bui' ialah pokok renek tegak atau bersujud dengan akar tunjang yang panjang dan memppunya banyak dahan wolly-tomentose, yang terdapat di hutan, di seluruh India.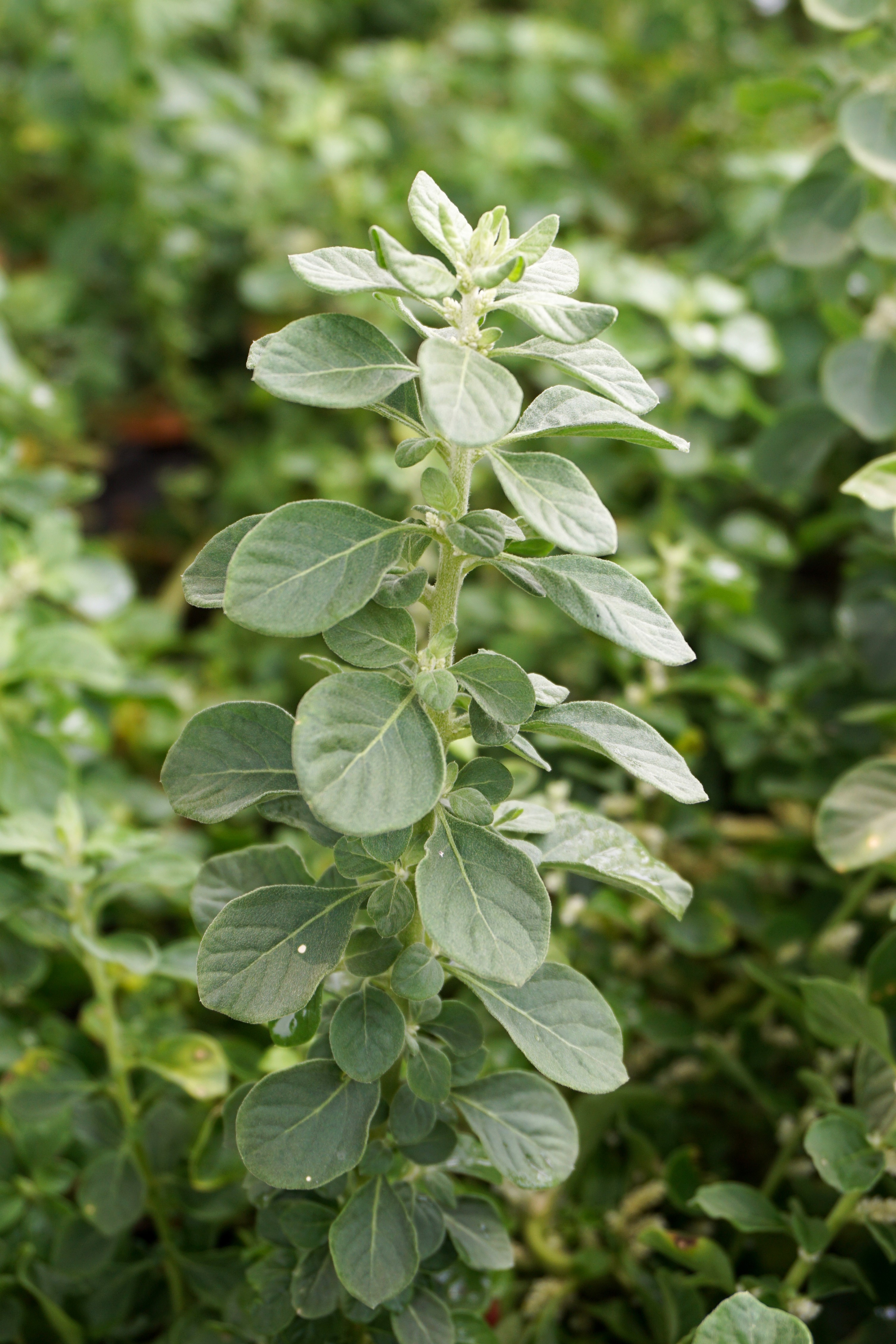 Ciri-ciri Aerva Lanata
Alkaloids (Ervine, Methylervine, Ervoside, Aervine, Methylaervine, Aervoside, Ervolanine, And Aervolanine)
Flavanoids (Kaempferol, Quercetin, Isorhamnetin, Persinol, Persinosides A And B),
Polyphenols,Methyl Grevillate, Lupeol, Lupeol Acetate Benzoic Acid, Β-sitosteryl Acetate Terpenoids, Sterols,And Tannic Acid
Anti-radang
Anthelmintik
Anti-bakteria
Antidiabetik
Antioksidan
Hepatoprotektif
Antiasma
Africa, India, Arabia, dan Philippines
RUJUKAN
1. Singh V, Pandey RP. Jodhpur: Scientific Publishers; 1998. Ethnobotany of Rajasthan; p. 38.
2. Jayasingha P, Warnasuriya D, Dissanayake H. Colombo: Industrial Technology Institute; 1999. Aerva lanata: A literature Survey-Medicinal and aromatic plant series; pp. 1–7.
3. Jayaweera DM. Colombo: The National Science Council of Sri Lanka; 1981. Medicinal plants (indigenous and exotic) used in Ceylon-Part I; pp. 40–1. [Google Scholar]
4. Prasad KV, Sankarasubramanian S, Guruswamy MN. Pharmacognostical studies on the roots of Aerva lanata. Arogya. 1986;12:6–13. [Google Scholar]
5. Rajesh R, Chitra K, Padmaa M, Paarakh In vitro anthelmintic activity of aerial parts of Aerva lanata Linn Juss. Int J Pharm Sci Drug Res. 2010;2:269–71
6. Musbau Adewunmi Akanji, Samson Olasunkanmi Olukolu, Mutiu Idowu Kazeem, "Leaf Extracts of Aerva lanata Inhibit the Activities of Type 2 Diabetes-Related Enzymes and Possess Antioxidant Properties", Oxidative Medicine and Cellular Longevity, vol. 2018, Article ID 3439048, 7 pages, 2018. https://doi.org/10.1155/2018/3439048
7. M. Goyal, B. P. Nagori, A. Pareek, and D. Sasmal, "Aerva lanata: a review on phytochemistry and pharmacological aspects," Pharmacognosy Reviews, vol. 5, no. 10, pp. 195–198, 2011.